Blended Learning Science Stations
Students learn in different ways which is why the blended learning model is such a great way to differentiate your teaching and help them understand the concept in a way that works best for them. There are four basic models with blended learning: Rotation model, Flex model, A La Carte model, and Enriched-Virtual model. I will be focusing today on the Rotation model with an emphasis on Station-Rotation.
When I do Station-Rotations I like to have 2-3 stations that the students move through. The three stations I generally have is an online station, a group collaboration station, and a teacher-led station.
Online Station:
Group Collaboration
Teacher-Led Instruction
Keys to Successful Station-Rotations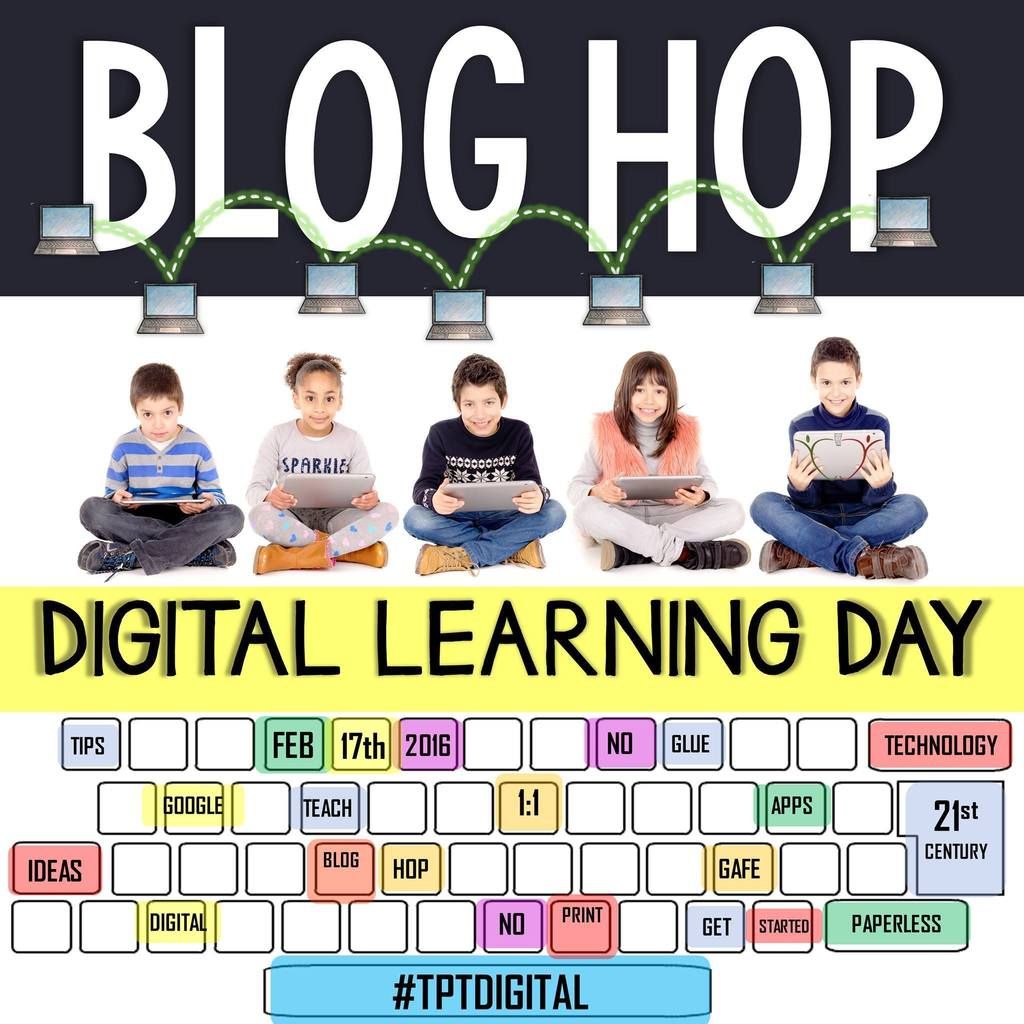 Digital Learning Day 2016--Why Should You Try Something New? Because Your Students Will Thank You.
My students thank me all the time for the new "stuff" we are doing this year. Go ahead--take the plunge! Believe me, if you have access to any sort of technology (even one device), then do it. That one tablet or laptop can open up a window to a universe of instructional opportunities. Your students will want to get to that tech center.
Here's the challenge--On February 17, 2016, try a new lesson that focuses on discovery, analysis, and exploration. Give your students the gift of a new opportunity by using Google Classroom, MS OneDrive, or an App. And don't forget to share what you are doing in your classroom on social media to celebrate Digital Learning Day with #futureready. To help you get started, we've teamed up to share an amazing selection of blog posts and classroom activities that are designed to propel you and your students into your digital learning adventure.